With a sleek and modern design, the Flo is the best-seller in the Schréder bracket portfolio.
Description
Simply combine the Flo bracket with one of our luminaires for an easy and unique upgrade to your lighting network. With a very distinct shape, its' "triangle" base is incorporated into every product in this family of brackets (single, double and wall variants available). It is made of die-cast aluminum and is available in all standard Schréder colours. Certified for the loads defined in EN40, the Flo range can be installed on poles for CE marking.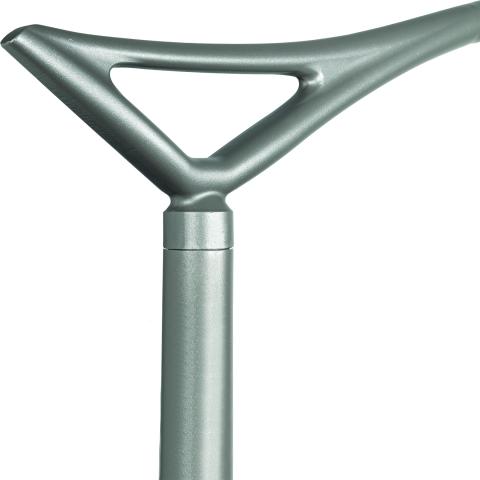 Thanks to its' "triangle" base, the Flo offers a distinctive shape to your lighting installation.
Available in a large range of colours and configurations, the Flo bracket brings you stunning ensembles for your project.
This bracket is compatible for use in EN40 calculations.
Flo is made from high-quality aluminium for a long-lasting lighting scheme.